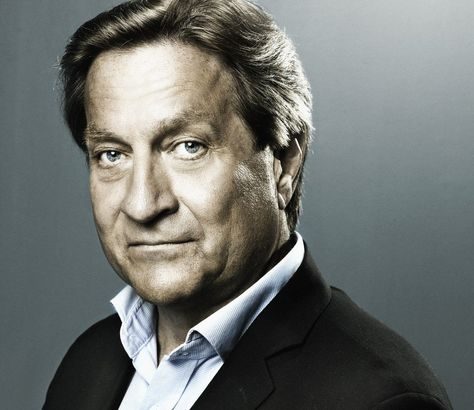 Tom Kristensen
Tom Kristensen can look back on a career that includes banking, industrial management in Norway and abroad, and international financial consultancy.
His first book,  A Killing (2001), a thriller set in the world of stock markets and finance, was an unqualified success with critics and public alike, and he has continued to build on that success and has become one of the most selling crime authors in Norway.
Tom Kristensen was awarded The Riverton Crime Prize in 2006 for The Realm of the Dead, as well as Vestfolds Litteraturpris in 2010.
In 2017 The Profeeter is made into a TV-series
Read More