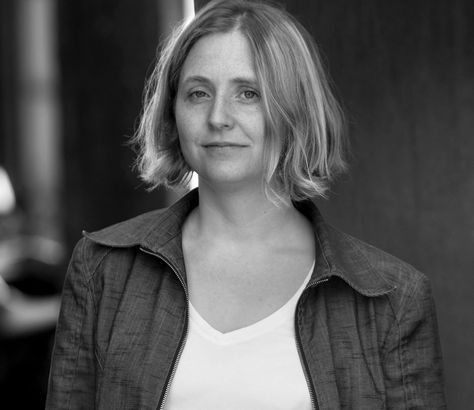 Hilde Hagerup
Hilde Hagerup (b. 1976) is a highly acclaimed and award winning author. Her books have been translated into many languages. She teaches creative writing and literature at The Norwegian Institute of Children's Literature.
Hilde Hagerup was born in 1976. After her childhood and youth in Fredrikstad she went to Great Britain, where she among other things studied Third World history at the University of London.
Hilde Hagerup's books have received much acclaim and have been published in Denmark, Sweden, Iceland, Lithuania, Germany, France, Thailand, Finland, the Netherlands, and Croatia. For Spindrift (1998) she was awarded the Norwegian Ministry of Culture's First Book Award. Dearly Loved was published in 2000, and The Dandelion Song (2002) received The Critics Prize, Sonja Hagemann's Children's Literature Prize, and the School Librarians' Prize. For The Bite (2007) she received the Ministry of Culture's Literature Prize. In 2011 the first book in the series The Ghosts of Frosty Island was published, and it shows a whole new side of Hilde Hagerup's authorship. The series about Master Detective Tim and Co is written in cooperation with her father, author Klaus Hagerup.
Hilde Hagerup has also written a biography of Agatha Christie, several short stories, and the play Hummingbird. In 2005, the novel Folly was published, her first book for adults. In addition to her own books, several short stories she has written are published in numerous anthologies.
Read More