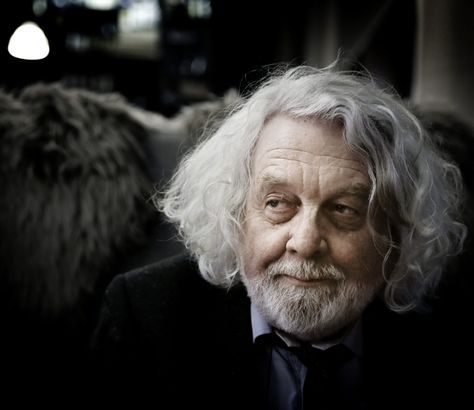 Edvard Hoem
Winner of the Brage Prize of Honour 2019
Edvard Hoem has been one of Norway's leading literary writers since his breakthrough with the Critics' Prize winning novel The Ferry Crossing in 1974. He has been nominated for the Nordic Council Literature Prize for four novels: The Ferry Crossing (1974), Rehearsal Period (1984), Ave Eva (1987) and Mother's and Father's Story (2005).
After an acclaimed four-volume biography of Bjørnstierne Bjørnson, Hoem hit a new career peak in the 2010s with an epic family saga set in North America and Norway in the decades around 1900, based on his own family's story. Starting with Haymaker in Heaven (2014), the four volumes have sold more than 300,000 copies combined. Hoem has since written two free-standing historical novels that have been equally successful, The Midwife and The Violin Maker.
Hoem has received numerous literary prizes, among them The Critics' Prize, the Language Prize, the Gyldendal Prize, the Dobloug Prize, the Nynorsk Literature Prize and the Aschehoug Prize. In 2019 he was awarded the Brage Prize of Honour and in 2020 he was made Commander of the Order of St. Olav by the king of Norway.
Read More