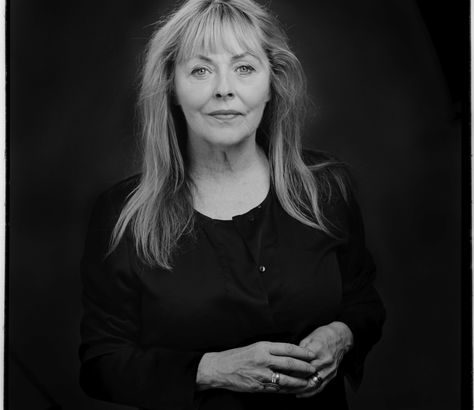 Tove Nilsen
Tove Nilsen (b. 1952) has written numerous acclaimed, bestselling novels since her debut in 1974.
After several thought-provoking, politically committed novels in the 1970s, she found a large audience with the first of what would become a series of coming-of-age books from Oslo's east end, with the vital and tender Down in Heaven (2010) as the fourth and latest installment.
Also extremely popular are her atmospheric, warm genre-crossing books from Crete, which display a deep understanding and appreciation of the local people and their culture through changing times.
Her novel The Hunger of the Eye (1993) was shortlisted for the Nordic Council Literature Prize, and Down in Heaven (2010) was shortlisted for both the Booksellers' Prize and Norway's two biggest readers' prizes. Nilsen has also won several notable awards for her work as a whole, and her novels have been published in 9 countries.
Literary Prizes:
2011 Amalie Skram Award
1995 Oktober Award
1993 Riksmål Prize
1983 The Unified Language Prize
Read More