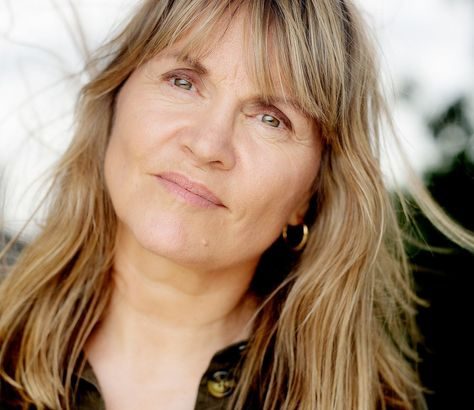 Nina Lykke
Winner of the Norwegian Book Award, the Brage Prize 2019
Nina Lykke was born in 1965. Her first book, The Orgy and Other Stories, was nominated for the Young Readers' Critics' Prize. The novel Disintegration, which followed in 2013, had brilliant reviews and was shortlisted for the P2 Listeners' Novel Prize. In 2014 Lykke was awarded the Booksellers' Author Grant.
In 2016 she had a major breakthrough with her third book, No, a Hundred Times No. The book has been printed in 71,000 copies in Norway, and won the Young Reader's Critics' Prize (similar to the French Goncourt des Lyceens). It has also been hugely successful in Sweden (more than 35,000) and Germany (10,000), and was the runner-up in the Bonnier Book Club's Books of the year 2018.
In 2019 her acclaimed third novel Natural Causes won Norway's national book award, the Brage Prize.
Read More