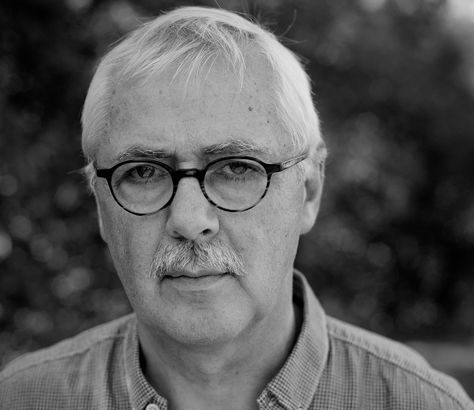 Lars Amund Vaage
Lars Amund Vaage was born in 1952 on the west coast of Norway, and studied classical piano at the Bergen Music Conservatory. He made his literary debut in 1979 with the novel Exercise Cold Winter, and has since published award-winning novels, short stories, poetry and an essay collection.
In 1995 he had a definitive breakthrough in Norway with the Critics' Prize-winning novel Rubato. In 2012, his acclaimed novel Sing, based on his experience of being the parent of a severely autistic child, was a national bestseller, winning the national Brage Prize and being nominated for the Critics' Prize, as well as for the Young Readers' Critics' Prize and the P2 Listeners' Novel Prize.
Vaage has received a number of prizes for his body of work, including the prestigious Gyldendal Prize, the Dobloug Prize and the Aschehoug Prize.
In its grounds the jury for the Aschehoug prize said that Vaage is an "unusually refined literary artist, sensously symbolic, concrete and succinct, and with something as rare as a loving irony".
"an extremely elegant, wise and challenging storyteller"
(Stavanger Aftenblad)
Read More