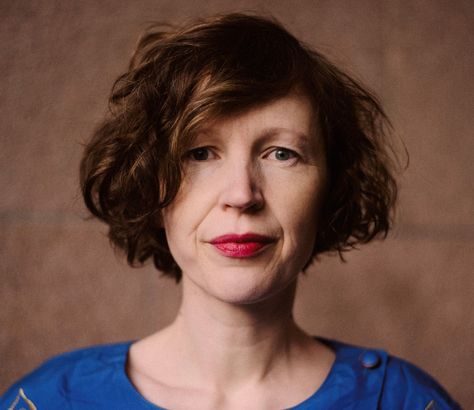 Kirstine Reffstrup
Winner of Stig Sæterbakken's Memorial Prize 2023
Nominated for the Debut Prize 2016 (Denmark)
Nominated for the Montana Prize of Literature 2016 (Denmark)
Awarded the Statens Kunstfonds Legatutvalg 2016 (Denmark)
Nominated for Literature of the year in Natt & Dag 2016 (Norway)
Kirstine Reffstrup was born in 1979 in Denmark. She has studied art history and creative writing, and lives in Oslo. I, Unica was published to great acclaim in 2016 and was nominated for literary prizes in both Norway and Denmark. The Iron Lung, her second novel, appeared in 2023. The same year she was awarded Stig Sæterbakken's Memorial Prize for her two novels.
From the jury statement for Stig Sæterbakken's Memorial Prize:
"… this is not realistic literature. Nonetheless, it is entirely possible to discern contemporary trends that make the book strikingly relevant […]  But, as with all good literature, Reffstrup's books transcend the current moment; the novels develop their own logic and their autonomous language to express what they need to say. The descriptions encompass the entire spectrum of sensory impressions, and above all, Kirstine Reffstrup shows a particular sensitivity to the power of bodily sensations, and manages to convey both pleasure and repulsion. Because this is also an author who does not shy away from the horrifying, the repulsive, and the incomprehensible. The beautiful mingles with the grotesque in alloys that challenge the reader but also shine with a unique radiance.
The courage to stand for one's own projects and challenge the reader's endurance, both in form and content, was a virtue in Stig Sæterbakken's body of work. It is also one of the key criteria for awarding the prize bearing his name. Therefore, we can congratulate a very deserving winner as Kirstine Reffstrup receives the Stig Sæterbakken Memorial Award 2023!"
– Ingrid Svennevig Hagen (Norwegian Library Association), Thomas Lundbo (The Literary Council) and Elise Winterthun (The Critics' Association)
Read More
Book info
Language
Foreign publisher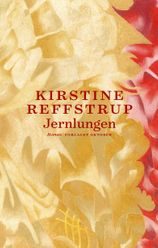 Jernlungen
Kirstine Reffstrup
Forlaget Oktober, 2023

Fiction, Novel
Language

Foreign publisher

Danish

Gyldendal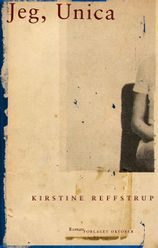 Jeg, Unica
Kirstine Reffstrup
Forlaget Oktober, 2016

Fiction, Novel
Language

Foreign publisher

Danish

Gyldendal

French

Editions Circé

German

Nord Verlag

Swedish

10TAL Books