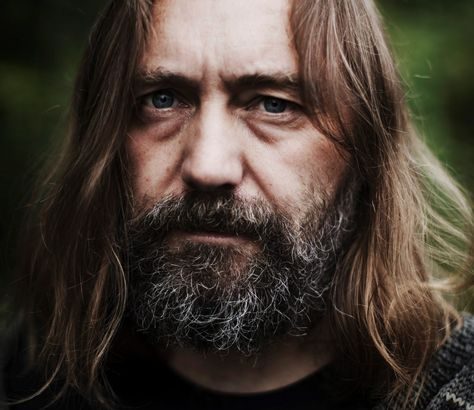 Carl Frode Tiller
European Prize for Literature 2009
Hunger Prize 2008
Norwegian Book Award Brage Prize 2007
Critics' Prize 2007
Tarjei Vesaas First Book Award 2001
 P2 Listeners' Best Novel Prize 2001
Nominated to the Nordic Council Literature Prize 2008 and 2010
Doubtless one of his generation's most important novelists, Carl Frode Tiller (b 1970) is admired for his instantly recognizable, furious prose and his ability to create vivid, complex characters. Tiller succeeds in portraying these tragic characters in a way that arouses the deepest sympathy in the reader.
In 2005 he was named one of the 10 best Norwegian writers under 35. In 2006, The Slope was named among the 25 most important Norwegian novels from the last 25 years in a prestigious contest in the daily Dagbladet. In 2018, LA Review of Books characterized his latest US publication Encircling 2 as an "incomparable intellectual escarpade".
In addition to his novels, Tiller has written several plays, short stories and short prose for various magazines and newspapers.
Read More