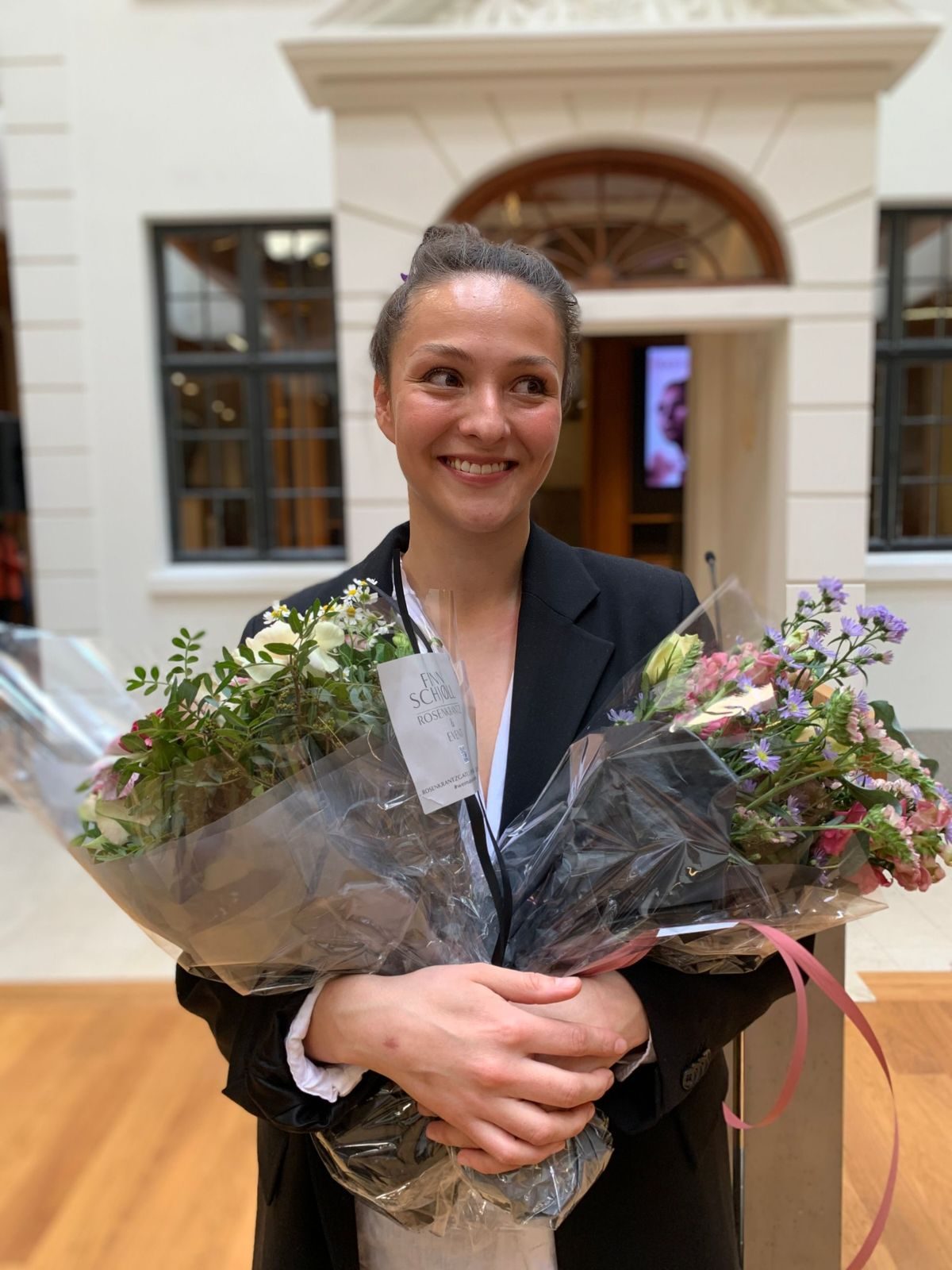 Maria Navarro Skaranger wins the Hunger Prize
08.05.2023
The highly prestigious Hunger prize is given by Gyldendal to "an outstanding younger writer", regardless of publisher. Previous winners include Johan Harstad, Lars Petter Sveen, Ingvild Rishøi, Gunnhild Øyehaug, Carl Frode Tiller and Hanne Ørstavik.
In her speech, which contained some brilliant readings of Skaranger's work and can be read in Norwegian here, the jury's speaker Kaja Schjerven Mollerin said:
"The narrative voice is crucial to Navarro Skaranger's books. It is distinguished by wit, originality, unique prose, and a self-confidence that never shies away from what she wants to say. It requires a large linguistic range, but also great literary sensitivity and inventiveness."
Skaranger is the author of three acclaimed novels, the latest of which, Emily Forever, is sold in 11 territories so far. Emily Forever was also nominated for both the Critics' Prize and the Booksellers' Prize.
https://osloliteraryagency.no/…/maria-navarro-skaranger/
Author's photo: Ane Øien Stensland