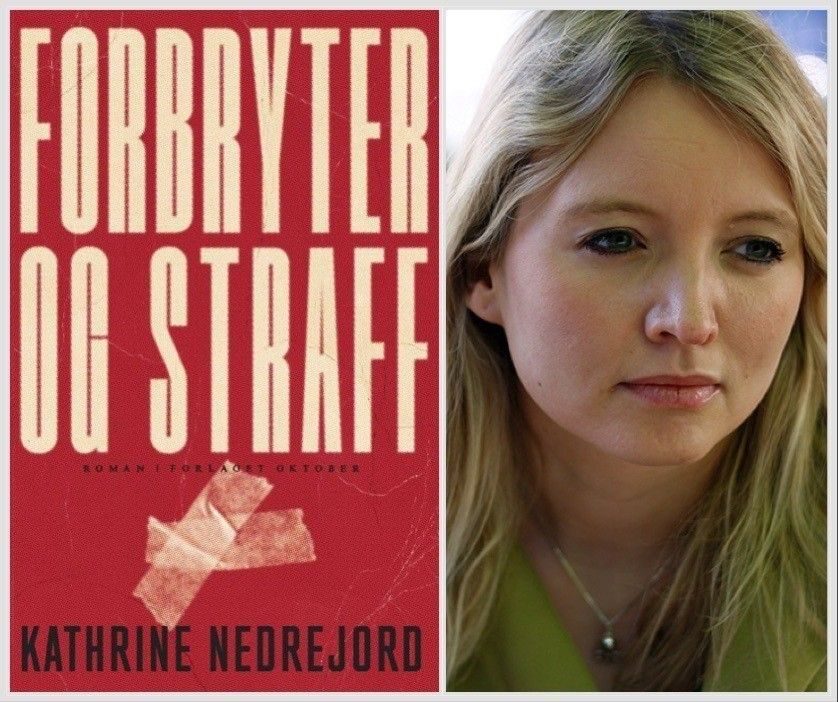 Kathrine Nedrejord nominated for the Nordic Council Literature Prize
23.02.2023
Kathrine Nedrejord's acclaimed novel Criminal and Punishment has been nominated for the Nordic Council Literature Prize 2023, as one of Norway's two candidates.
In the announcement, which can be read in full here, the jury writes:
"[A] work about the aftermath of violence that is comprehensive, monologic and uncompromising […] You don't often come across literature with such a harsh, undisguised rejection of forgiveness and pardon as matters of ethics and law.[…] Wielding impressive literary control and perspicacity rather than gentleness, anger rather than introspective reserve, Nedrejord writes out her indictment […] a rich work which succeeds in being contemporary and current while bringing to life a connection with the past."
Among the other nominees are Kirsten Hammann, Emma Puikkonen and Ingeborg Arvola. The winner will be announced on 31 October.
The Nordic Council Literature Prize , which carries enormous prestige in the Nordic countries, has been awarded since 1962 to a work of fiction written in one of the Nordic languages. Previous winners include Solvej Balle, Jon Fosse, Kim Leine, Merethe Lindstrøm, Sofi Oksanen, Per Petterson, Naja Marie Aidt, Sara Stridsberg, Jan Kjærstad, Kerstin Ekman, Tomas Tranströmer, Dag Solstad and Per Olov Enquist.