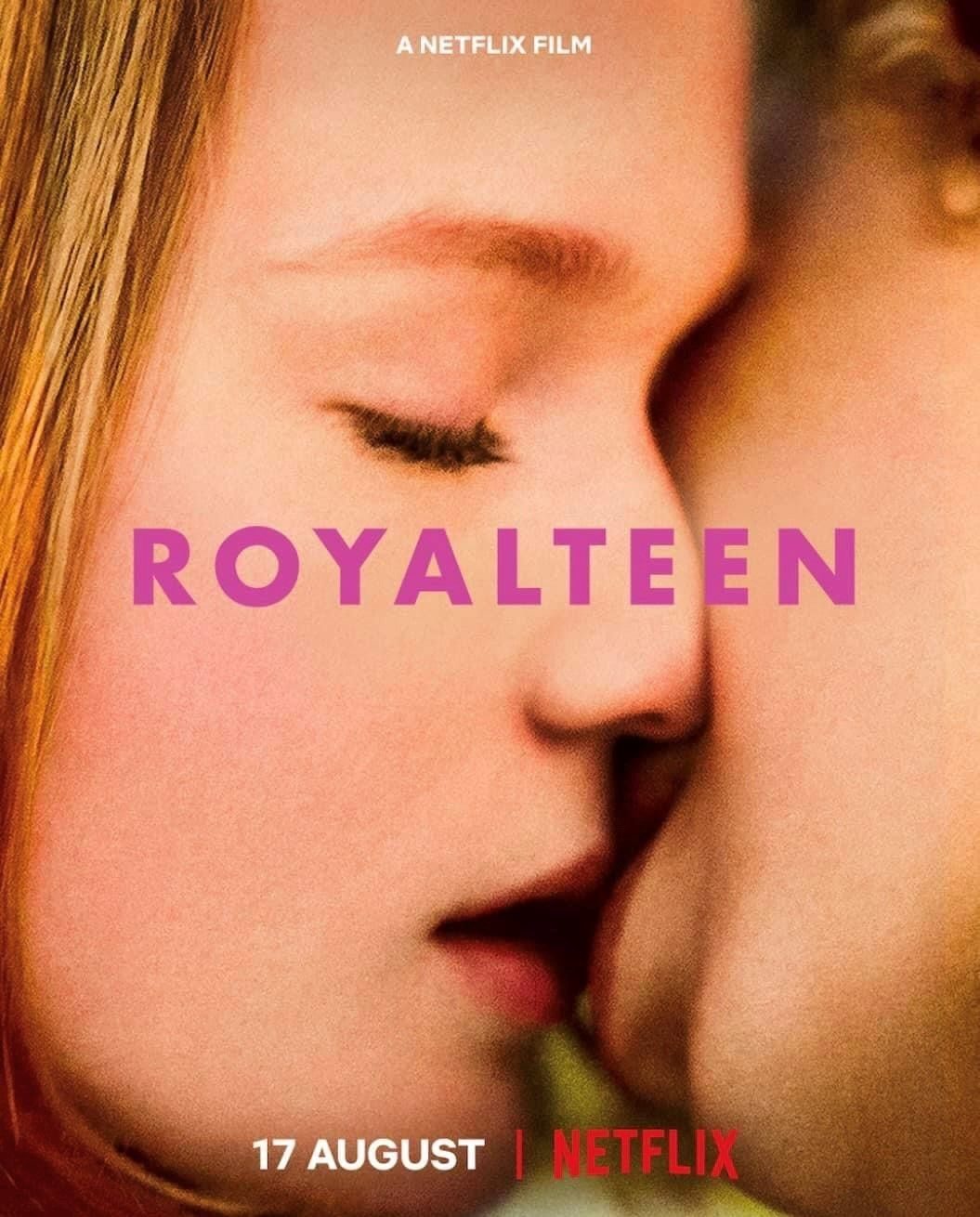 Royalteen the movie now on Netflix
18.08.2022
The young adult film "Royalteen", a romance film portraying the girl next door and a king-to-be, is now launched globally on Netflix. It went straight in as no.1 in Norway and into Top 10 in 73 countries!
The film is based on the first book in the acclaimed YA series of the same name. Written by Randi Fuglehaug and Anne Gunn Halvorsen, the book series is so far sold in 12 territories. Film reviews:
"Royalteen is unexpectedly deep. It deals with concepts of cyberbullying, teenage pregnancy, peer pressure and expectations, among others. However, despite all this, it never becomes preachy and retains its authenticity as a romantic drama… Royalteen is well shot and some of scenes are breathtaking… Even though the plot seems predictable (which it is for a lot of the runtime) there are certain story twists that make this film feel like a breath of fresh in the romantic genre.
Prabal Sharma, The Envoy Web
"It will be popular… "Royalteen" meets "Shame" meets "Young Royals" … this is good stuff … there will be an outcry for a follow-up."
Morten Ståle Nilsen, VG
"… the film deserves an audience also outside the target group."
Kenneth Moe, Aftenposten
Watch "Royalteen" film trailer full of scandal and secrets here.